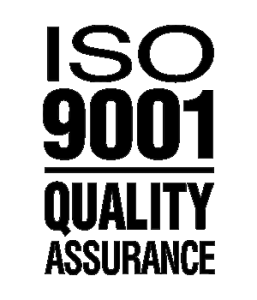 Divine Marine Shipping Ltd commenced full operations in June 1998, initially operating as a oil shipping agency and then evolving to offer full shipping services rendering quality support services such as oil tanker shipping, bunkering, STS transfer and Hire Fenders to numerous oil trading/marketing Companies, blue-chip organizations as well as public and private sector companies throughout the globe .
Today, Divine Marine Shipping Ltd is among the fastest growing and highly versatile oil shipping agency companies in the Maritime and Energy industries.
Our growth rate since inception has been tremendous due to our commitment to providing maritime services that are second to none.We have grown rapidly in reputation, network and net worth in crude and petroleum oil shipping since trading began. This however does not represent the apex of our dreams but rather the foundation with which we hope to realize our ambitions. Our long term objective is to be a forefront player in the oil shipping services industry in terms of efficiency, quality service and acceptability.